Wedding Planning, Design & Coordination
Planning your Colorado Dream Wedding has never been more practical and accessible. We believe that you deserve a convenient, affordable and thoughtful approach to planning one of the biggest chapters of your life!
From helping you find your dream venue to fluffing the back of your dress as you walk down the aisle- we are here for you every. single. step. of the way!
How to Book Us for Planning
Decide if Hiring a Professional Wedding Planner is Right for You
Confirm Availability

Shoot an email to brianna@kaeweddings.com and include as much information about yourselves as a couple and any details you may already have about the wedding! Brianna will check our schedule and respond within 1 business day.

We recommend inquiring a minimum of 12-18 months in advance to receive priority booking.
Complimentary Consultation

Congratulations! If we are available for your date, we will schedule an Initial Consultation with you via Zoom.

We can get to know each other and ask or answer any questions before going over next steps. :)
Purchase Your Date

Once we receive your official YES! we will give you to thumbs up to go ahead and Purchase Your Date.

This guarantees your spot on our calendar and allows us to begin creating your account with us.
10% off Storewide Discount

As a huge thank-you for trusting us with planning your Big Day, you will also receive a special discount code that allows you to receive an additional 10% off Storewide!

We can't wait to help bring your dream wedding to life!!
Start Planning!

We assist with absolutely everything related to planning your Colorado Dream Wedding- top to bottom, start to finish!

We will guide you through the entire wedding planning process-taking as much off of your plate as you'd like us to!
Shop | Wedding Planning Services
These services are available to a select amount of couples every year and require you to Purchase Your Date. Clients are accepted based on overall compatibility.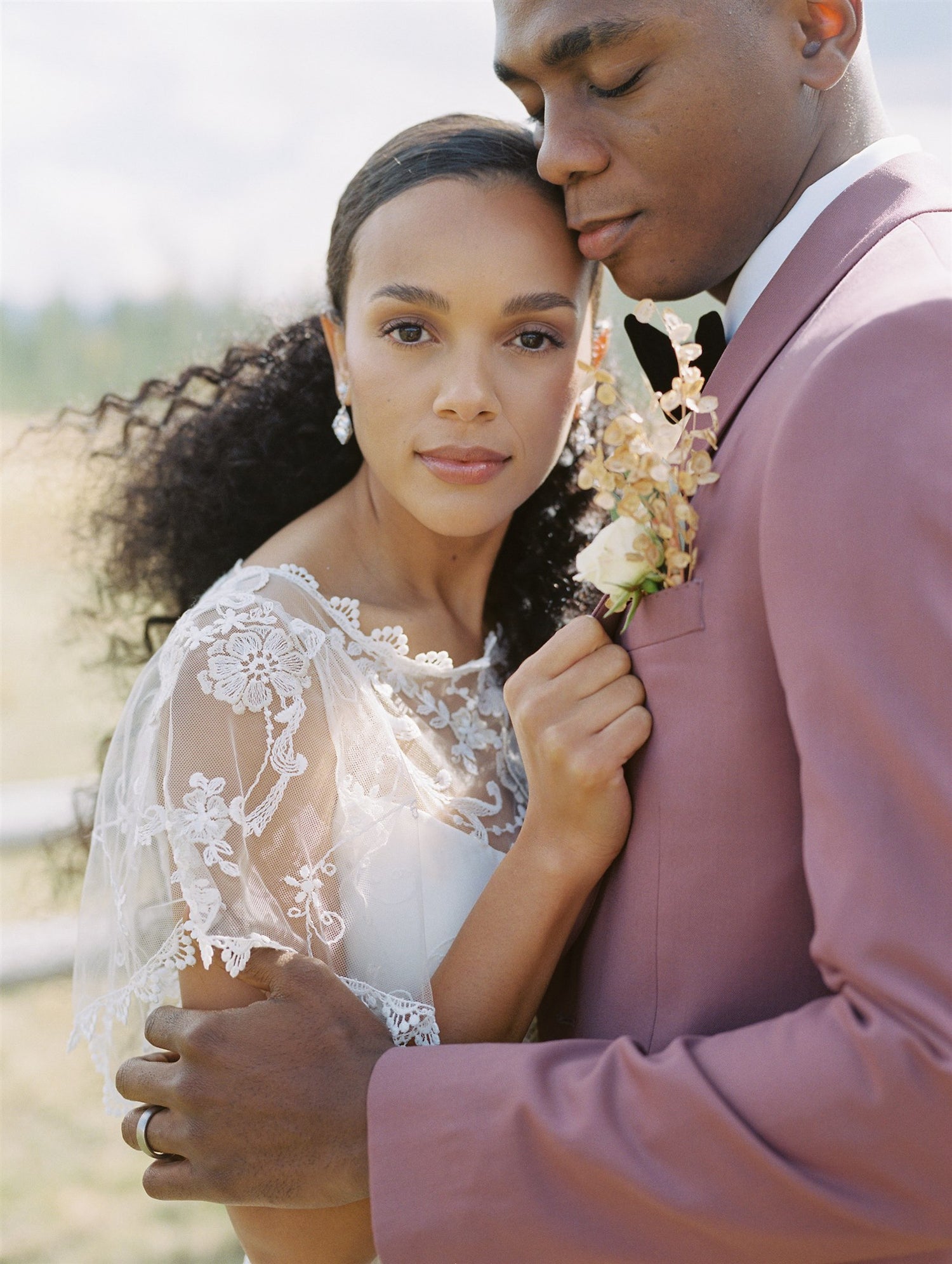 KAE | Exclusive Wedding Experience
This is considered our "Top Shelf" option and is exclusively available to couples who will be hosting a wedding with a starting budget of $100,000 and higher.
In this scenario, our couples are partnered with only the absolute best providers that not just our state, but that our full industry network has to offer.
As your Full-Service Wedding Concierge, we will go to every great length to Plan, Design and Produce the wedding beyond your dreams.
Pricing for this service is percentage-based and will be discussed during our initial consultation together.
Request a Consultation
Shop | A La Carte Services
These services are available to the general public on a first-come, first-serve basis and Do Not require a Reservation Deposit.