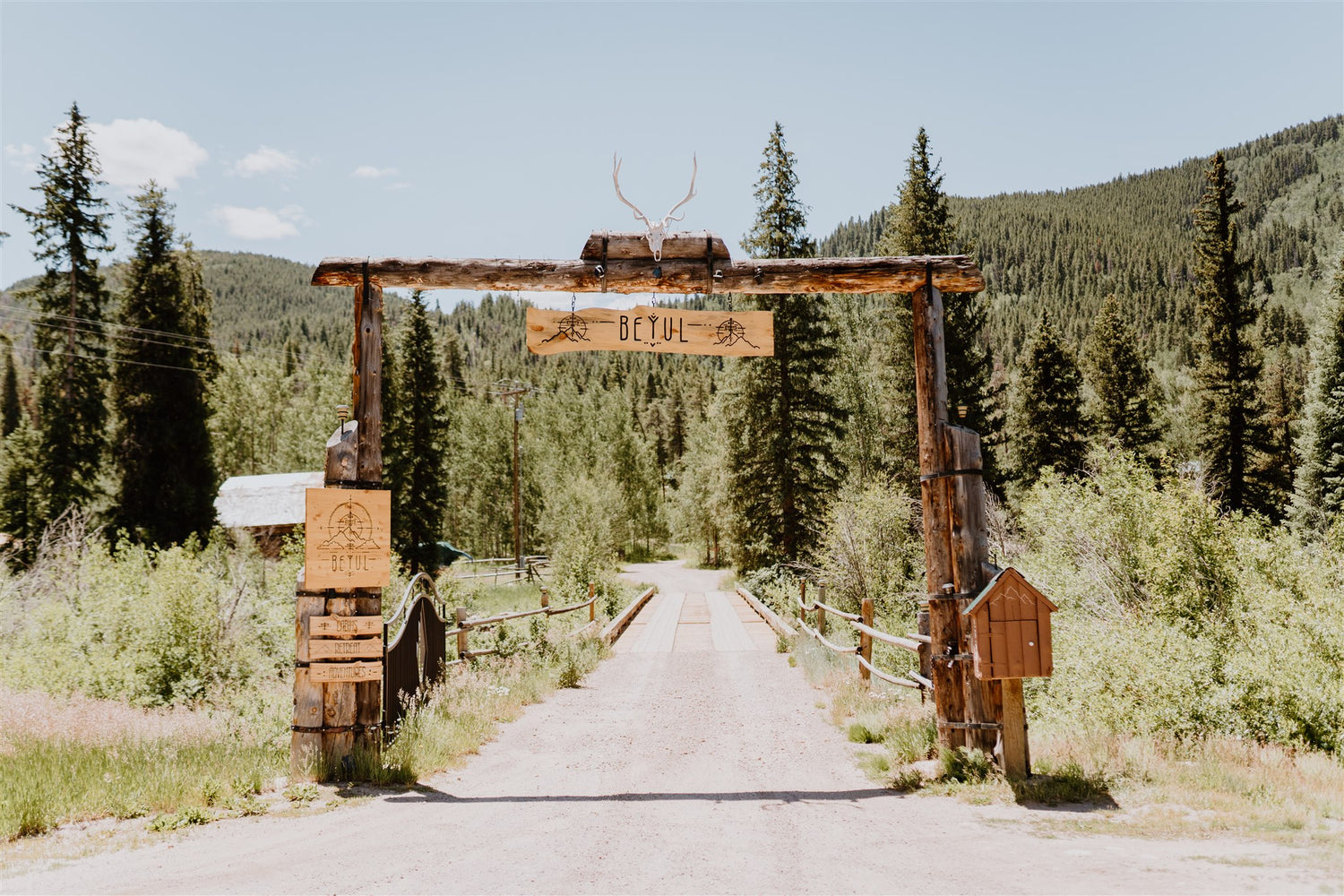 Welcome to Beyul
Nestled in the heart of the Rocky Mountains lies a hidden gem known as the Beyul Retreat. This unique destination offers a one-of-a-kind experience for those seeking a peaceful escape from the hustle and bustle of everyday life.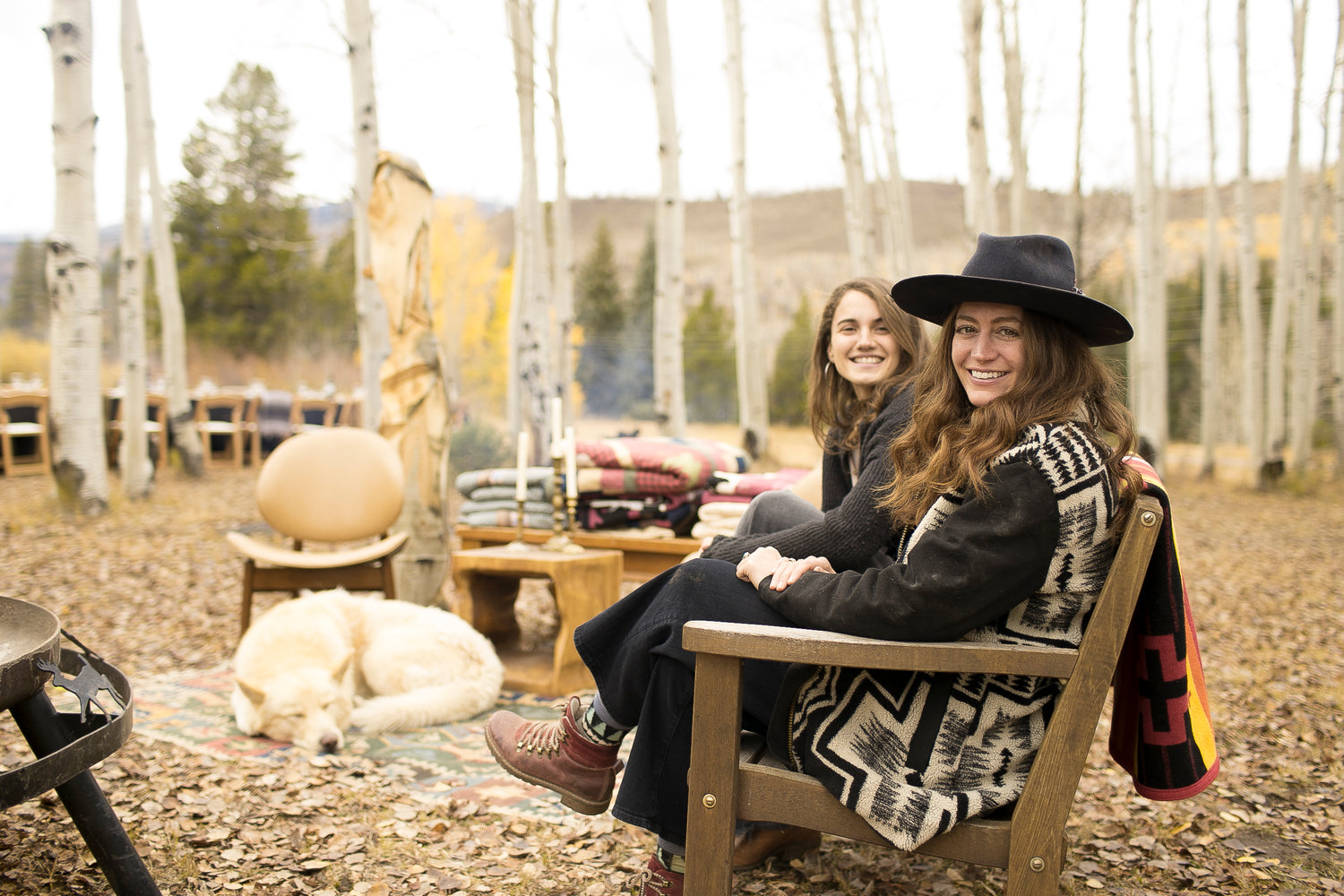 Unwind & Relax
The retreat offers breathtaking views of the surrounding landscape. Guests can choose from a variety of accommodations, including cozy cabins and luxurious yurts. Each option provides a comfortable and inviting space to relax and unwind.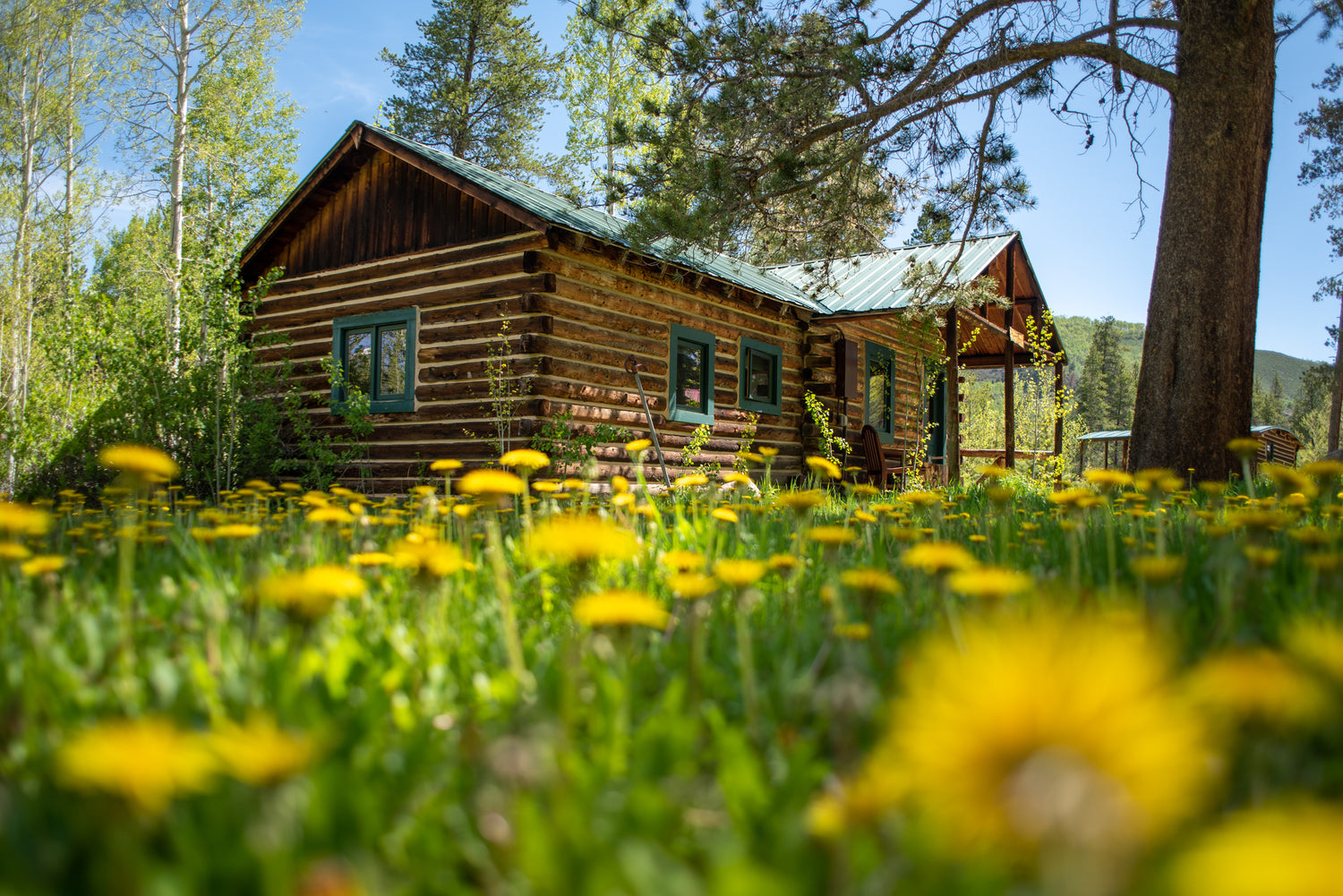 Take a Breath
One of the most appealing aspects of the Beyul Retreat is its focus on mindfulness and wellness. The retreat offers a variety of workshops and classes, including yoga, meditation, and mindfulness training. Guests can also take advantage of the on-site spa, which offers a range of services designed to promote relaxation and rejuvenation.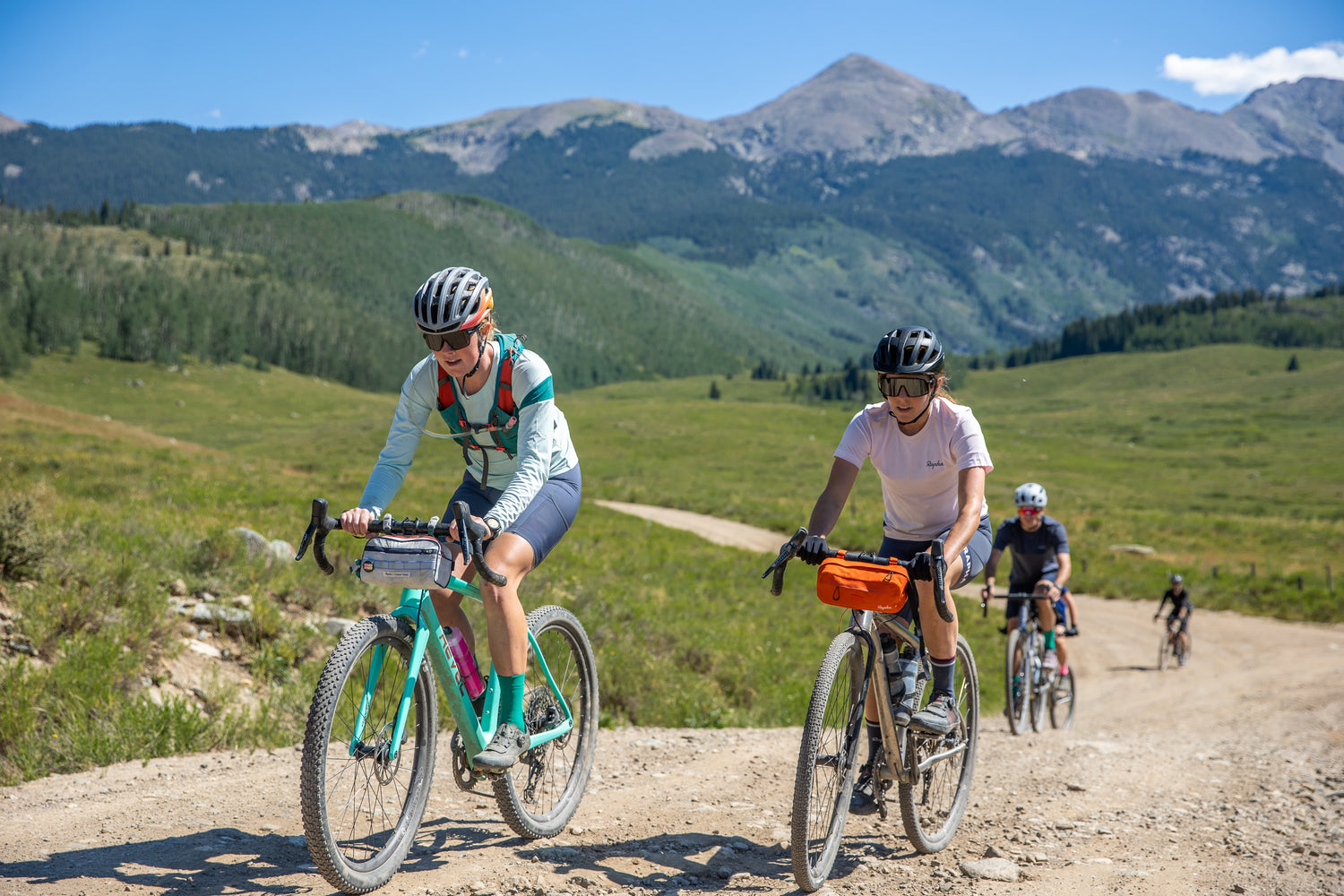 Get Moving
For those looking to explore the outdoors, the retreat offers a variety of outdoor activities, including hiking, mountain biking, and horseback riding. The surrounding area is home to some of the most beautiful natural landscapes in the country, making it the perfect destination for outdoor enthusiasts.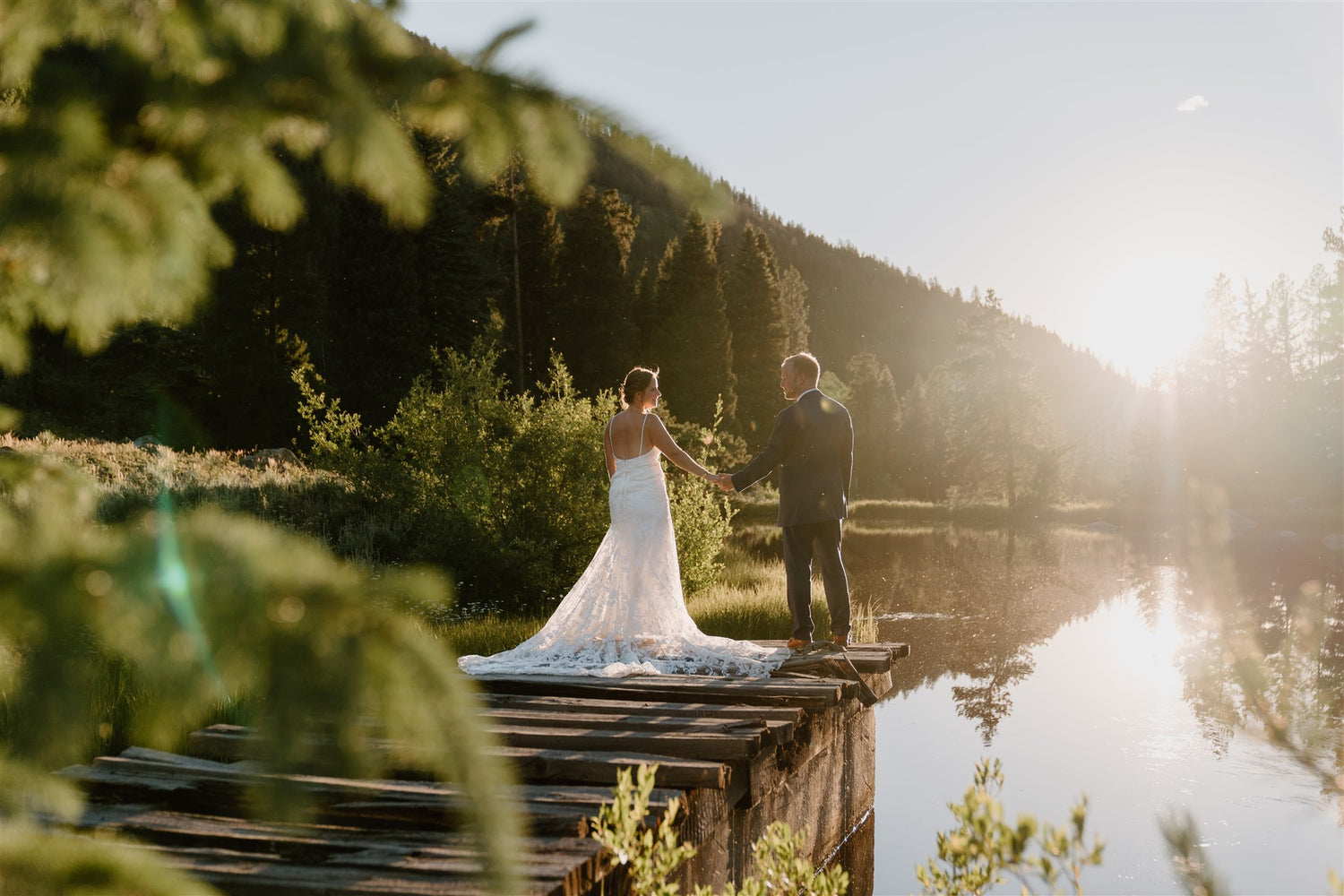 Host Your Wedding
Overall, the Beyul Retreat offers a unique and unforgettable experience for those seeking a peaceful and rejuvenating escape. Whether you're looking to reconnect with nature, focus on mindfulness and wellness, or simply relax and recharge, this retreat has something for everyone. So why not book your stay today and experience the beauty of the Colorado Rockies for yourself?
Plan Your Beyul Retreat Wedding
As a partner of Beyul Retreat, our couples can receive additional savings on all KAE packages!
xoxo