Welcome to KAE
We are KAE | Weddings (pronounced kay)! We specialize in Planning and Producing weddings for couples tying the knot in our beautiful state! 
We have produced over 85 weddings since launching this side of our business in 2019 and currently work with 12-24 couples per year.
Our weddings frequently receive industry recognition, and our work can be viewed on Magnolia Rouge, Rocky Mountain Bride, Style Me Pretty, and more!
Rave Reviews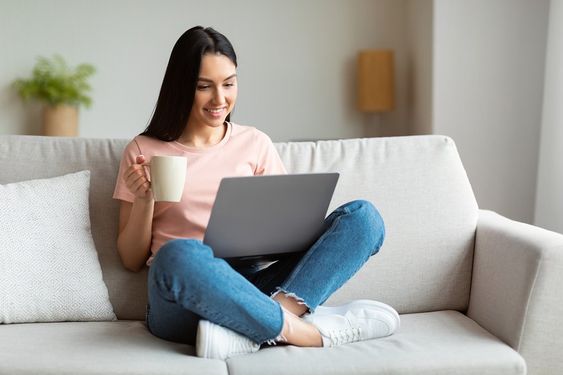 Virtual/Zoom Appointments
We regularly meet with our Planning Clients over Zoom. Appointment slots are on a first come, first serve basis, M-F. We will always do our best to accommodate your unique schedule!
Email Us
Visit Our Event Studio & Floral Boutique!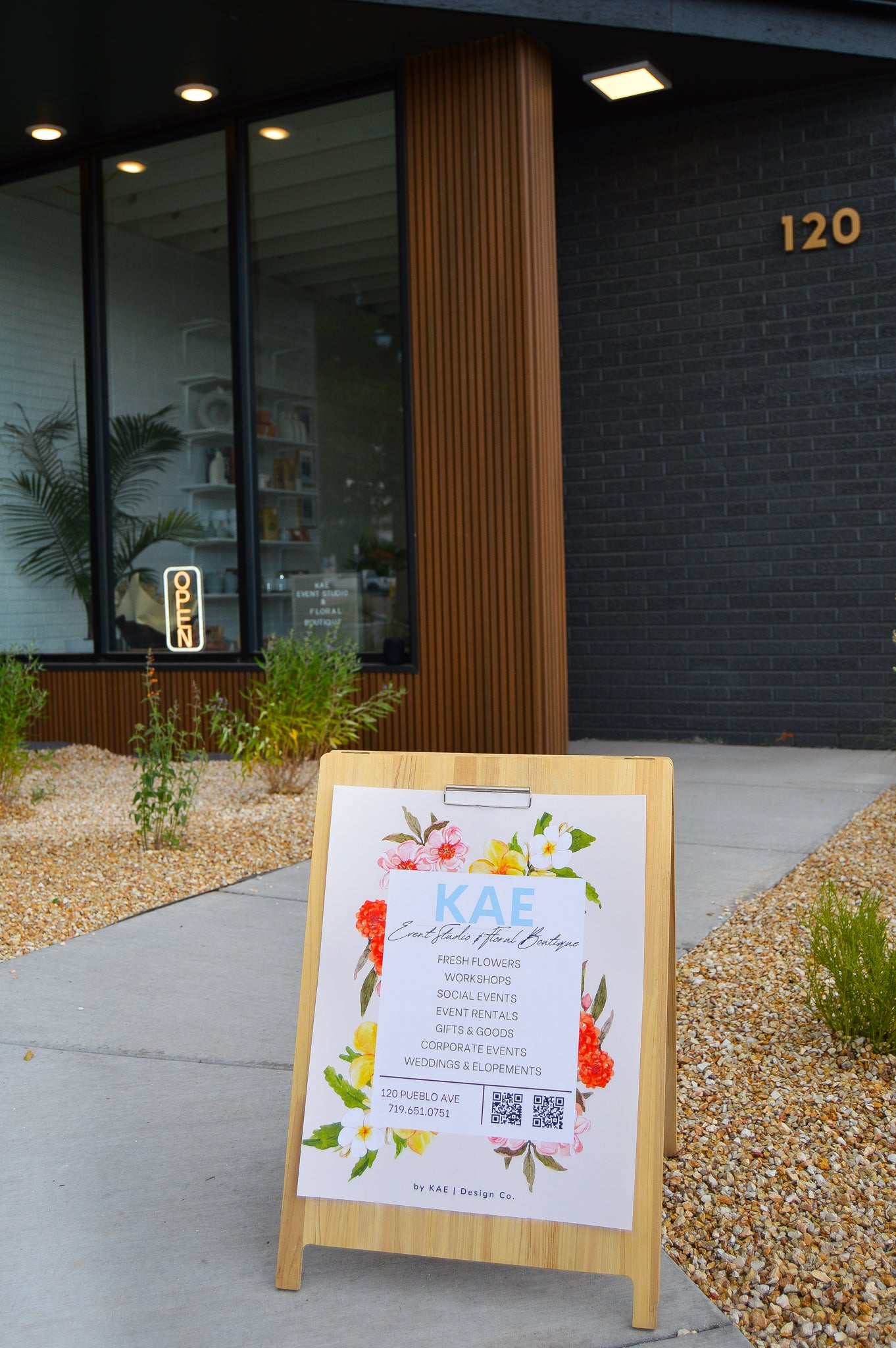 In-Person Shopping & Studio Visits!
You are always welcome to pop into our studio and shop our shelves or talk with us about your upcoming wedding or event plans!
Our address is 120 Pueblo Ave. Colorado Springs, CO 80903.
We are typically in our studio:
Monday-Thursday, 12:30pm-5:30pm, Friday 12:30pm-6:30pm.
You may see us in the shop Saturdays & Sundays for events. If we are around, stop in! Bad weather? No thanks! We will be working from home. ;)
Be sure to follow us on Instagram for live updates!
Did you know? If you give us enough notice, we can close the shop just for you and give you a private visit and consultation! We will even have champagne and goodies ready for you :).
Book a Private Studio Visit